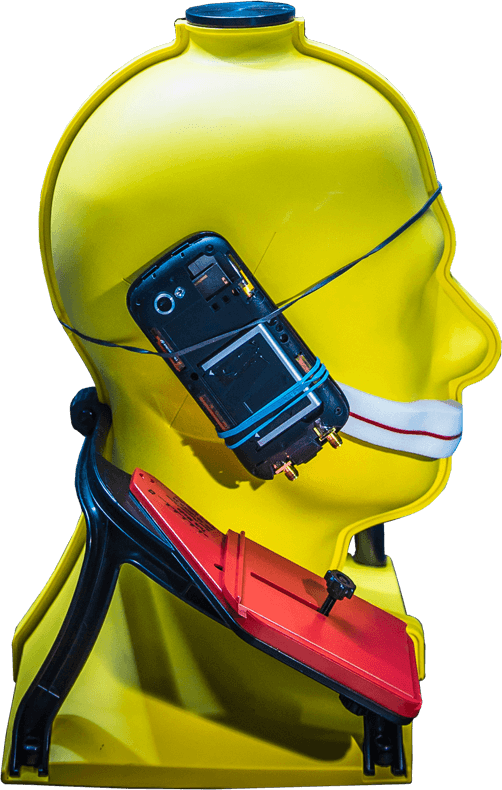 Electrical Engineering Professors at The University of Notre Dame are well aware of the increasing problem of Cell Phone Radiation. So much so that they are spending millions on a three-year long investigation into how to reduce our exposure through redesigning the antenna system.
According to Bert Hochwald, Electrical Engineering Chair, the increasing performance of our devices is leading to an increase in emissions. "There's a constant tension between improving performance and limiting SAR," Hochwald said. "We want to hear better, upload faster and have more power, but these actions produce more SAR, so we have to manage that tension."
The need to stay within regulated SAR levels is why many cell phone manufacturers include a note that advises to keep the device a certain distance away from your body; an unrealistic, and often un-realized warning. 
Hopefully the Electrical Engineers at Notre Dame will come up with a way to reduce our cell phone radiation exposure. Until then, check out our full line of anti-radiation products that make protecting yourself convenient, practical and stylish.
---
---